For over 5 years, commitment to our Core Values has made SSK INTEGRATED SERVICES LIMITED owners of VIBRATED BLOCK HOUSE and SSK POWER DISTRIBUTION CONCRETE POLES the ideal building partner and quality delivery campaign in Rivers State for the region's most forward-thinking organizations.
Our success comes from a steadfast commitment to the client's vision and a culture of balance, integrity, leadership and loyalty. At SSK INTEGRATED SERVICES , we transform the manufacturing of our product experience through creation of an environment that fosters collaboration and project team engagement.
With a workplace that attracts and retains the best employees in every field. We are proud of the dedication, skill, and integrity of each of our employees, and their unique contributions in building our high-performance teams.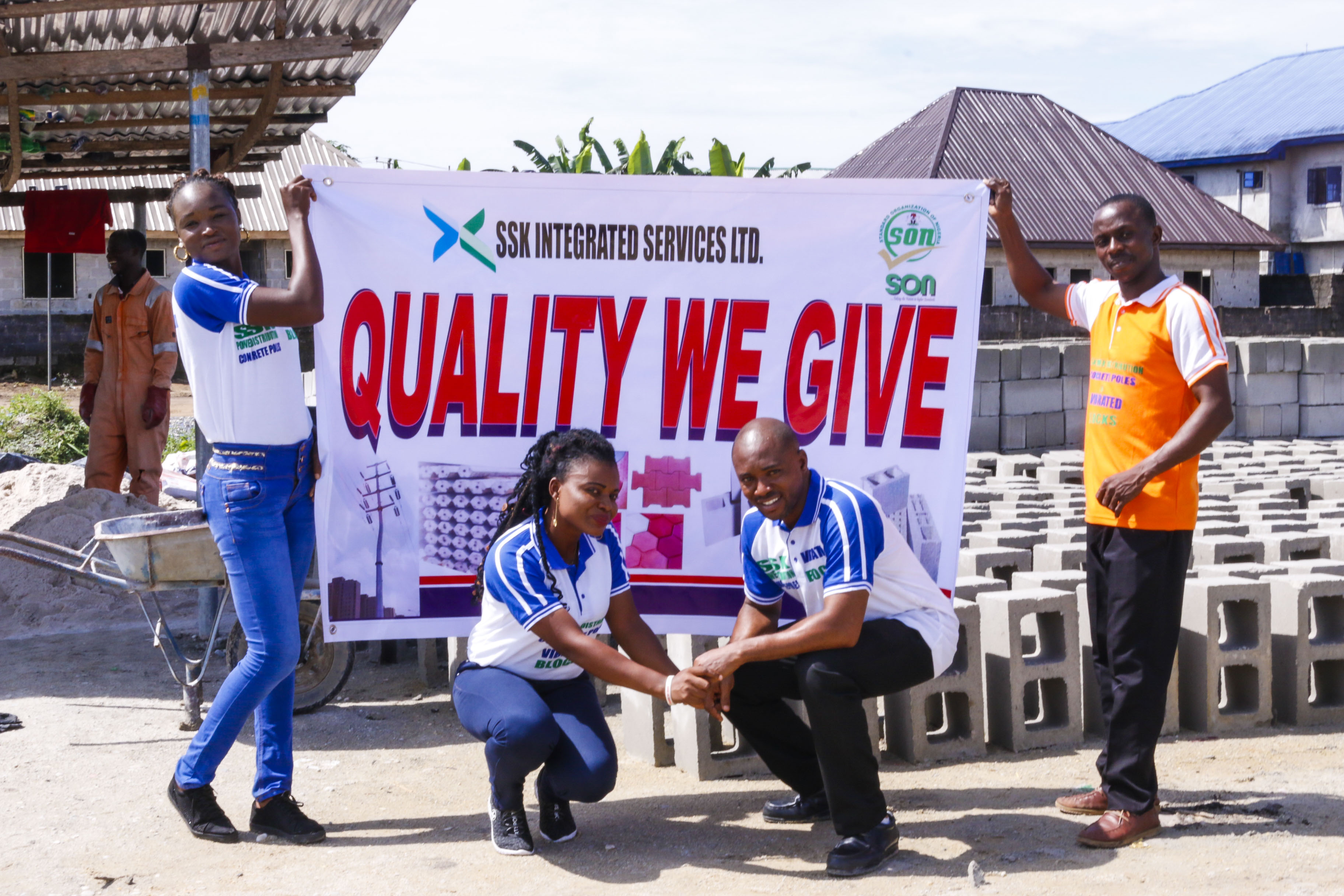 Loyalty – FADE
Having a vested interest, unwavering faith and commitment to our company and its people. Being devoted to each other and having all allegiance to SSK INTEGRATED SERVICES  and its core values.
Balance – Fulfilling Relationships
Creating an environment where people feel they can commit time, energy and attention to the people and activities that are important to them, at work and at home.
Integrity – Do the Right Thing
Honest and truthful in our interactions with each other and our clients. Dedicated to honest and ethical practices and moral standards.
Leadership – Learning, Leading and Getting Results
Guiding, inspiring and encouraging people to grow and succeed while striving towards a common goal. Providing clear vision and direction to support the team to be their best.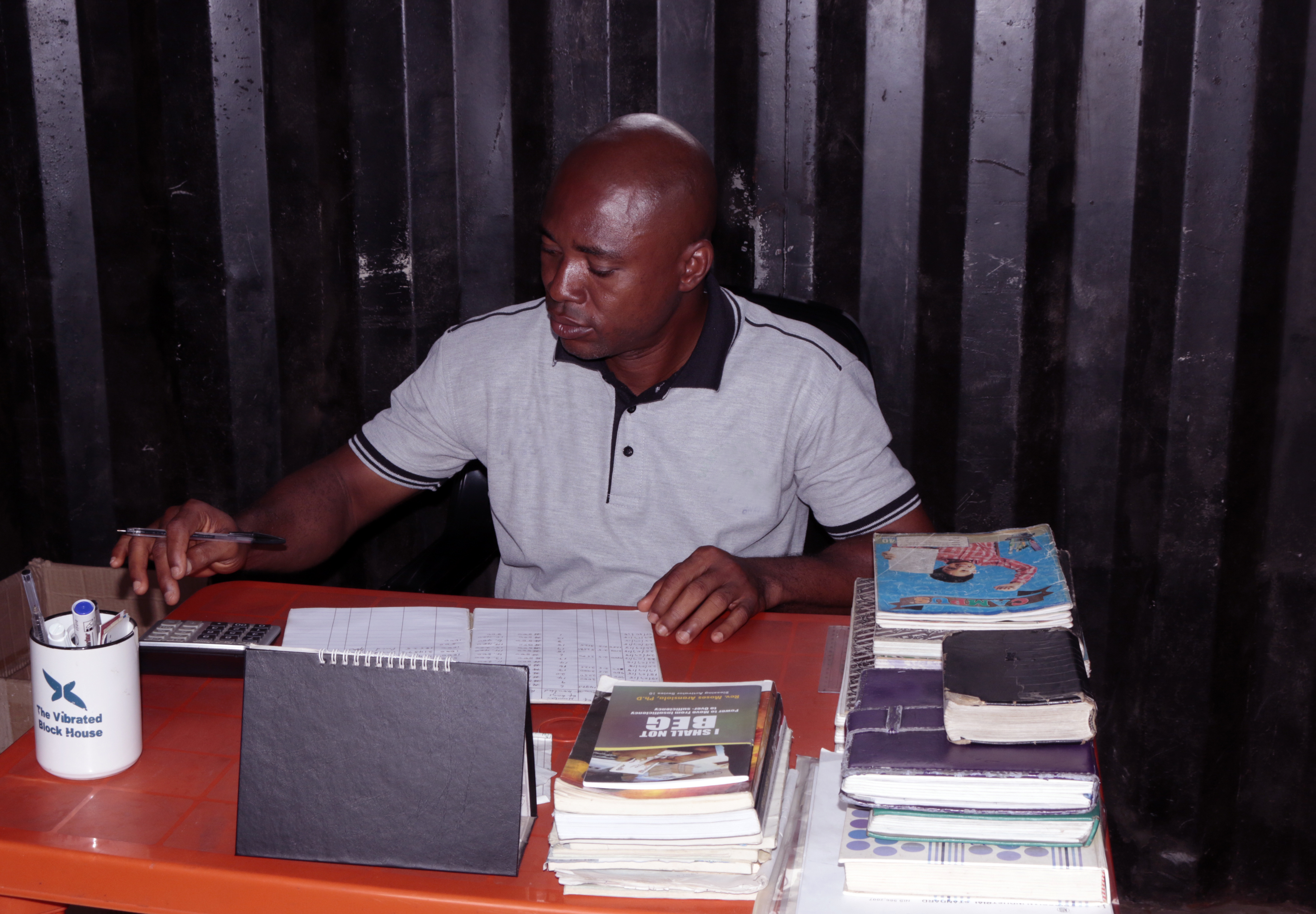 Commitment to Culture
Commitment to our clients begins with a commitment to culture. We realize that our success starts and ends with our employees so we have built a work environment of empowerment and collaboration.
Our driven and passionate team members are true masters of their trade. Through career advancement initiatives, a focus on work-life balance, and a team approach to projects, we challenge each employee to achieve their full potential.
Community Commitment
Our impact is felt beyond the blocks and poles we manufacture. Through the investment of our time and resources, we are committed to strengthening regulatory requirement and  a better community.
With this as our focus, we seek out mission-driven partners, and use our resources to support their growth and expectation of various government agencies objectives if possible.